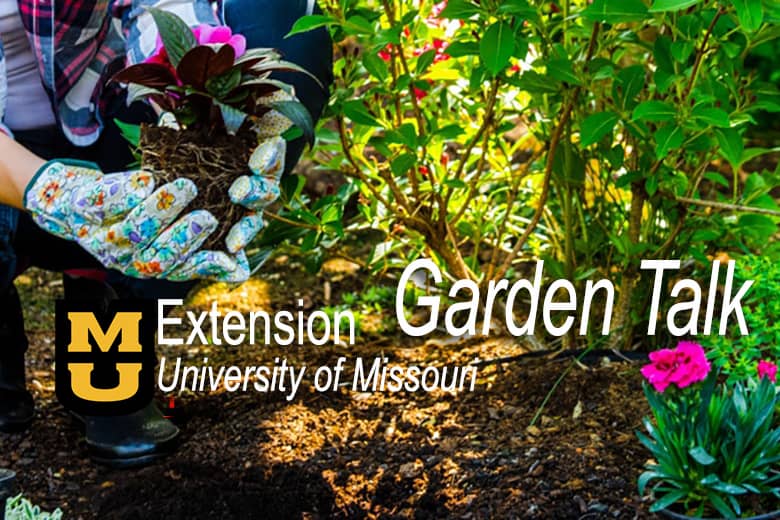 KJFM NEWS — Garden Talk is produced monthly at the Adair County University of Missouri Extension Center in Kirksville, Mo.
Squash bugs are pests on all cucurbits including cucumbers, muskmelons, pumpkins, squash, and watermelon. Squash bugs destroy plant tissue by sucking out the sap from leaves and stems and depleting nutrients from the plant. This feeding causes leaves to wilt and dry out. They eventually turn black and fall off the vine. Adult pests can be seen feeding on main stems. Nymphs are more likely to be found feeding on the undersides of leaves.
The key to management is early detection and control. There are two critical times when plants are most vulnerable to damage. First is when plants are seedlings with undeveloped root systems and vulnerable to damage from overwintering adults. The second critical time is as plants begin to flower and eggs first begin to hatch.
Handpick bugs and eggs and destroy them by dropping them in a bucket of soapy water. Egg masses are either orange-yellow or bronze in color and can usually be found on the undersides of leaves.
Use an insecticidal soap every 3 days for the first 2 weeks after squash bugs first emerge in the spring. Insecticidal soaps are contact insecticides, so make sure all plant surfaces are covered, especially the undersides. Another option is to use a product containing permethrin. Please follow label directions.