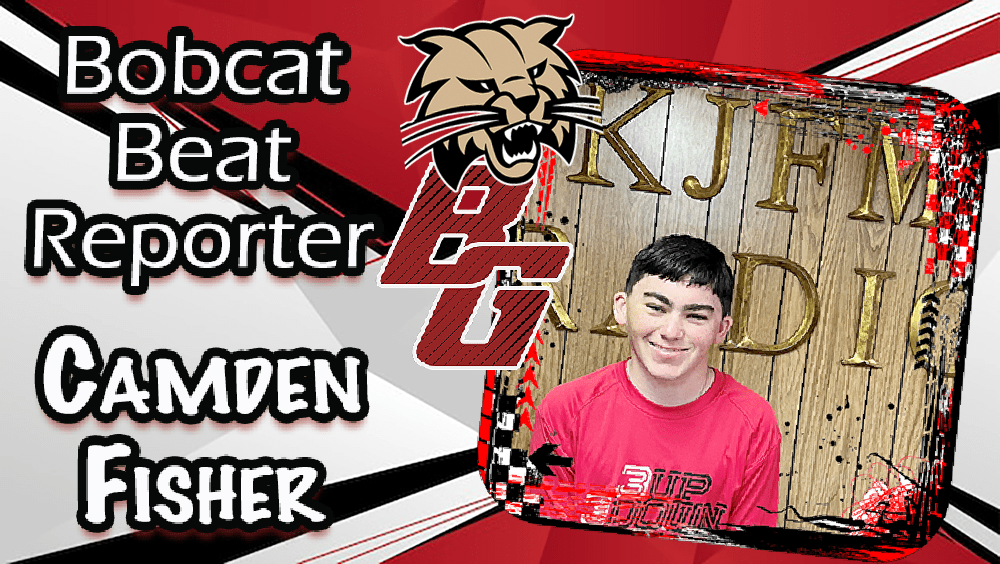 BOWLING GREEN, Mo. — The Bowling Green Bobcats and Lady Cats welcome in the Van-Far Indians and Lady Indians for a crucial EMO conference matchup.
The Lady Cats have a 6-7 record this season, while the Lady Indians are a measly 2-9 in the 2022-2023 campaign. Bowling Green averages around 46 points per game while allowing 41.5 points to the opponent. Van-Far averages 31.4 points per game, while allowing around 49 points on defense. The Lady Indians defeated the Lady Cats last season, 47-41, for the first time in team history. Bowling Green had won the previous 19 contests between these two teams. Van-Far is coming off a loss to the Mexico Lady Bulldogs, 46-34, a team that the Lady Cats beat by 20 points. The Lady Cats are coming off a win against Mexico, 52-32, a game that put Bowling Green back in the win column, after falling to the Centralia Lady Panthers 46-43.
The Bobcats have a 4-6 record on the season, while the Indians have a 6-6 record. Bowling Green is averaging around 54 points per game this season, while allowing 57.4 points to their opponents. Van-Far is averaging 53 points per game, while they allow around 50 points per game on defense. Bowling Green got the best of Van-Far last season, as they defeated the Indians 59-51 in Van-Far, giving the Bobcats their second straight win over the boys from Vandalia. Bowling Green is coming off a blowout loss to the Mexico Bulldogs, 70-44, giving the Bobcats their fourth straight loss against Mexico. The Bobcats had defeated the Centralia Panthers 58-54 in overtime prior to facing Mexico. Van-Far is coming off a loss to the South Shelby Cardinals, snapping the Indians eight game winning streak over the birds. Van-Far have now dropped their second game in a row.
Be sure to come out to the game Friday, January 13th to support the Lady Cats and Bobcats, as they battle the Van-Far Indians and Lady Indians in an EMO conference showdown.