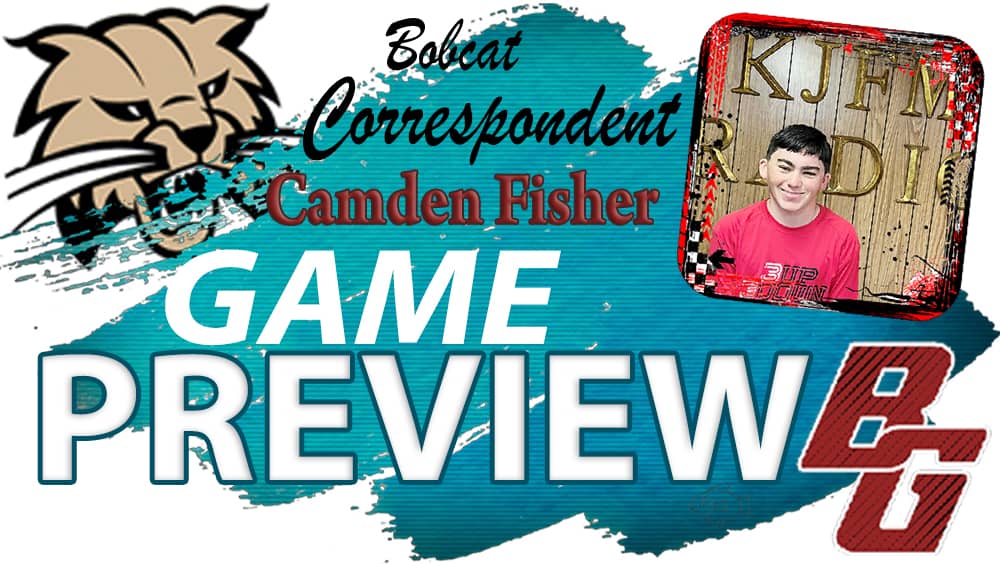 BOWLING GREEN, Mo. — The Bowling Green Bobcats begin their journey for a gold trophy in the 98th Annual Bowling Green tournament against the Clopton Hawks.
Bowling Green heads into the game as the seven seeded team, with a 5-7 record on the season. The Bobcats are the underdogs in this game, but that does not mean they have no chance of winning. The last time Bowling Green and Clopton faced off, the Hawks only won by nine points, 60-51. Bowling Green averages 53 points per game, while they allow 57 points on the defensive end. The Bobcats are coming off a loss to the Montgomery County Wildcats, 56-43.
Clopton heads into the game as the number two seeded team in the tournament. The Hawks have a winning record of 13-4, as well as a 4-0 record when playing away from home. The Hawks, of course, as I mentioned earlier, got the better of the Bobcats in the Montgomery County Invitational tournament. Clopton averages around 58 points per game, while they allow around 49 points per game to their opponents. The Hawks are heading into the tournament with a win under their belt against the North Callaway Thunderbirds, 61-59, last Friday, January 20th.
Come out and support the Bobcats as they face an EMO conference rival in the opening round of the Bowling Green tournament.