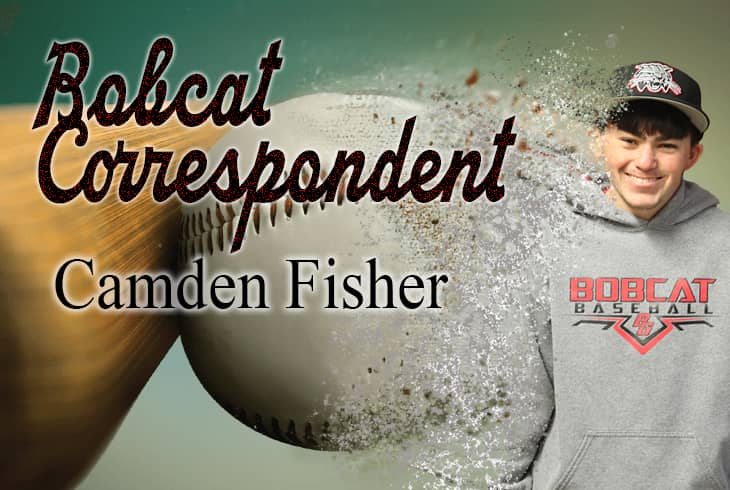 WINFIELD, Mo.– The Bowling Green Bobcats will take on the Winfield Warriors in the second round of the Class Four District Six Tournament.
Bowling Green was able to get revenge against a tough Lutheran St. Charles team, 7-3, in the first round. Alex Miller had a dominate start against the Cougars, as Miller went the full seven innings only allowing three runs to a potent Cougars offense. The Bobcats fell to the Warriors the last time these two teams faced off back in April, 9-4. Bowling Green will be the away team in the contest, as they head into the game as the five seed, while Winfield is the one seed.
The Bobcats score an average of six runs per game, while they allow six runs per game to the opposing dugout. The Warriors put up an average of seven runs per game on the board, while they allow four runs per game to their opponents. Winfield is an undefeated 8-0 on their home field, while Bowling Green is 6-5 on the road. The Warriors are also on a five-game winning streak against the Bobcats and have won three out of there last four games of the regular season.
Winfield and Bowling Green have played many of the same teams over the course of the 2023 season. The Bobcats took the loss when they faced the Montgomery County Wildcats and the Elsberry Indians. While the Warriors beat the Wildcats and the Indians, with the Warriors getting a double-digit win over Elsberry. Both teams were able to beat the Louisiana Bulldogs, and both fell to the Wright City Wildcats.
Be sure to come out and support the Bobcats, as they continue the journey for their first district baseball title in school history. Bowling Green will face Winfield at 4:00 p.m.