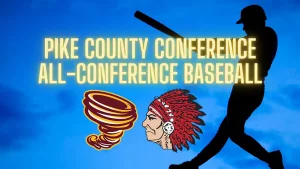 KJFM SPORTS -- This year's Pike County Conference All-Conference Baseball Team has been announced. Area players making this year's team includes... Nolan Daniel - Pittsfield  Konner...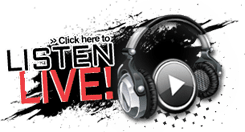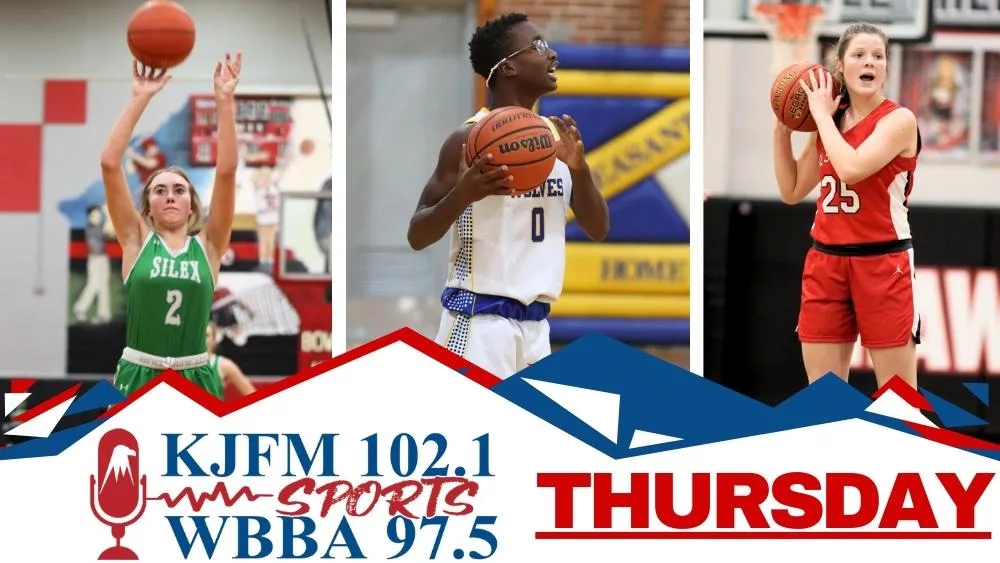 Girls Basketball Louisiana vs Van-Far Silex @ North Callaway Pleasant Hill/Western vs Calhoun Pittsfield vs Winchester Boys Basketball Louisiana vs Van-Far Griggsville-Perry @ Carrollton Montgomery County...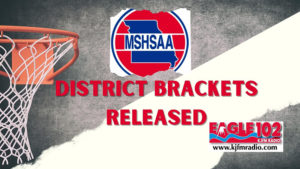 KJFM SPORTS -- The Missouri State High School Activities Association has released the district basketball brackets. Class 2 District 5 @ Sturgeon - Clopton, Northeast (Cairo),...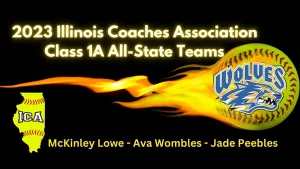 KJFM SPORTS -- Three members of the the Pleasant Hill Lady Wolves softball team, McKinley Lowe, Ava Wombles and Jade Peebles, were named to this year's...